July 24, 2020
Use up your "discarded" starter in these EPIC biscuits! With that sourdough tang, these biscuits are so flaky, so buttery + so so good.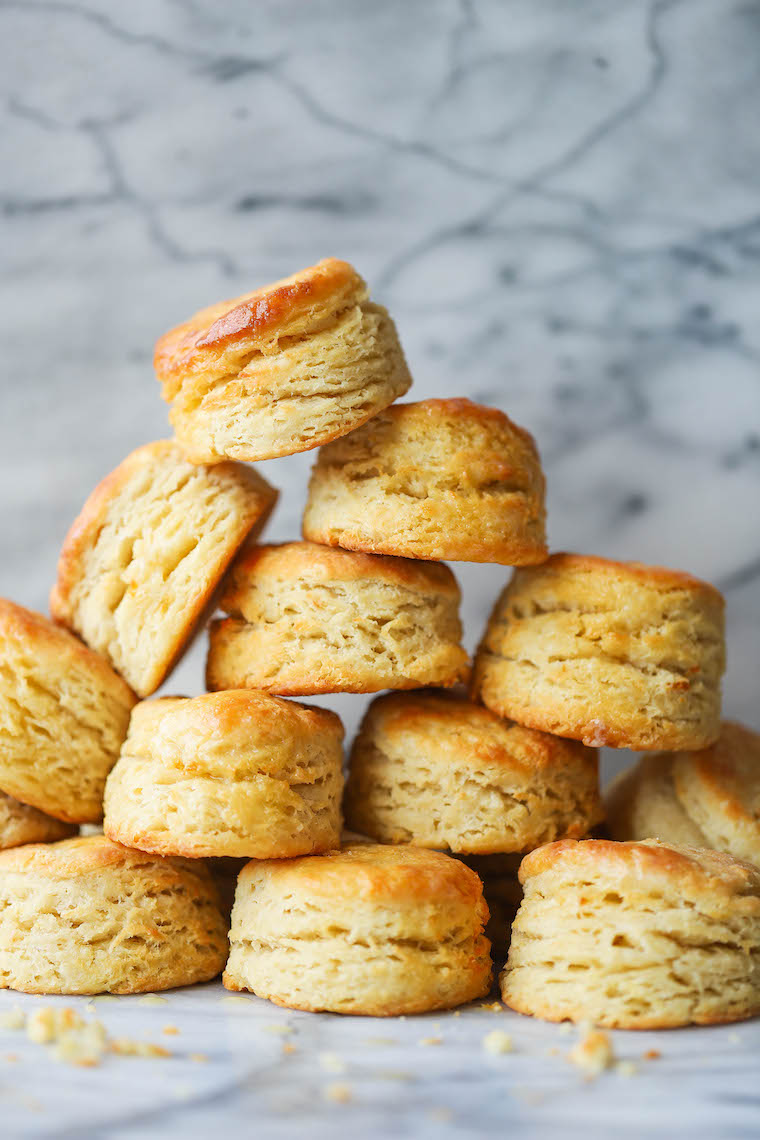 With the recent pandemic, everyone started baking bread, particularly sourdough – hence the yeast shortage (right behind toilet paper and Purell, of course).
I, myself, tried my hand at sourdough. I was not successful. Hence my weekly no knead bread baking.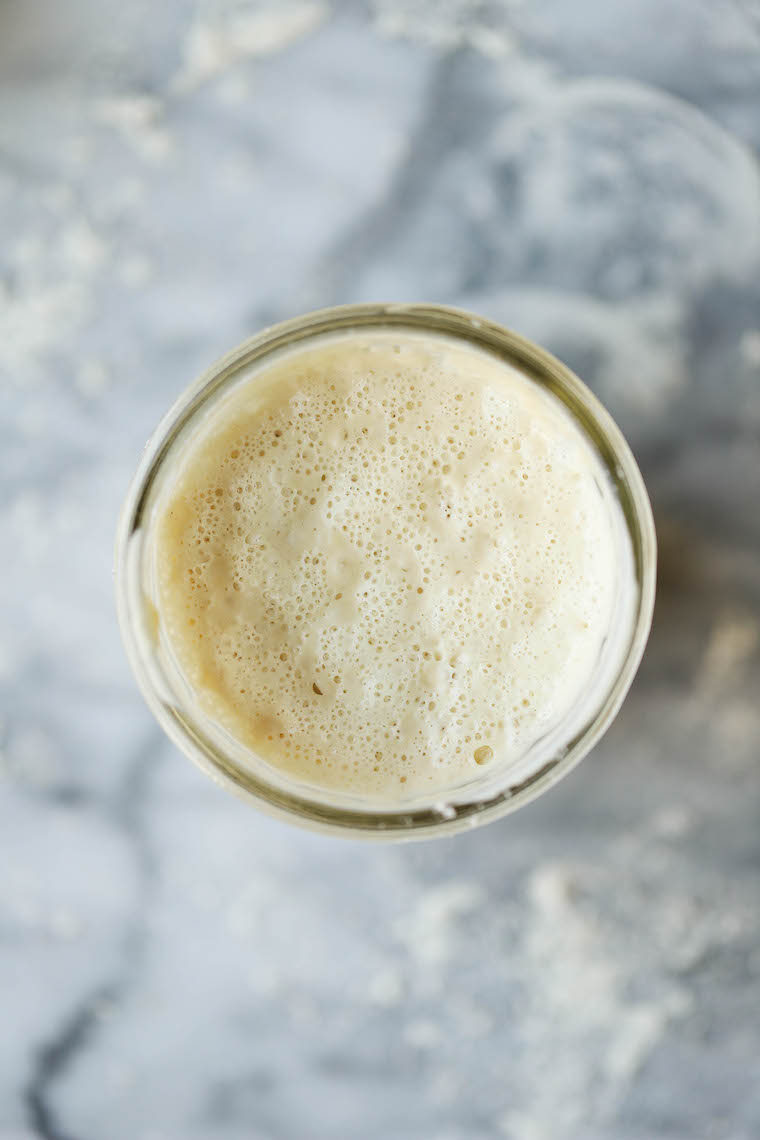 But I did have a ton of discarded sourdough. So I made some pancakes. Which were of course, amazing. And then I made some biscuits. And it was legit NEXT LEVEL EPIC.
The added sourdough tang knocks these biscuits right out of the park. Not to mention, the ultra flaky, light and fluffiness these biscuits encompass.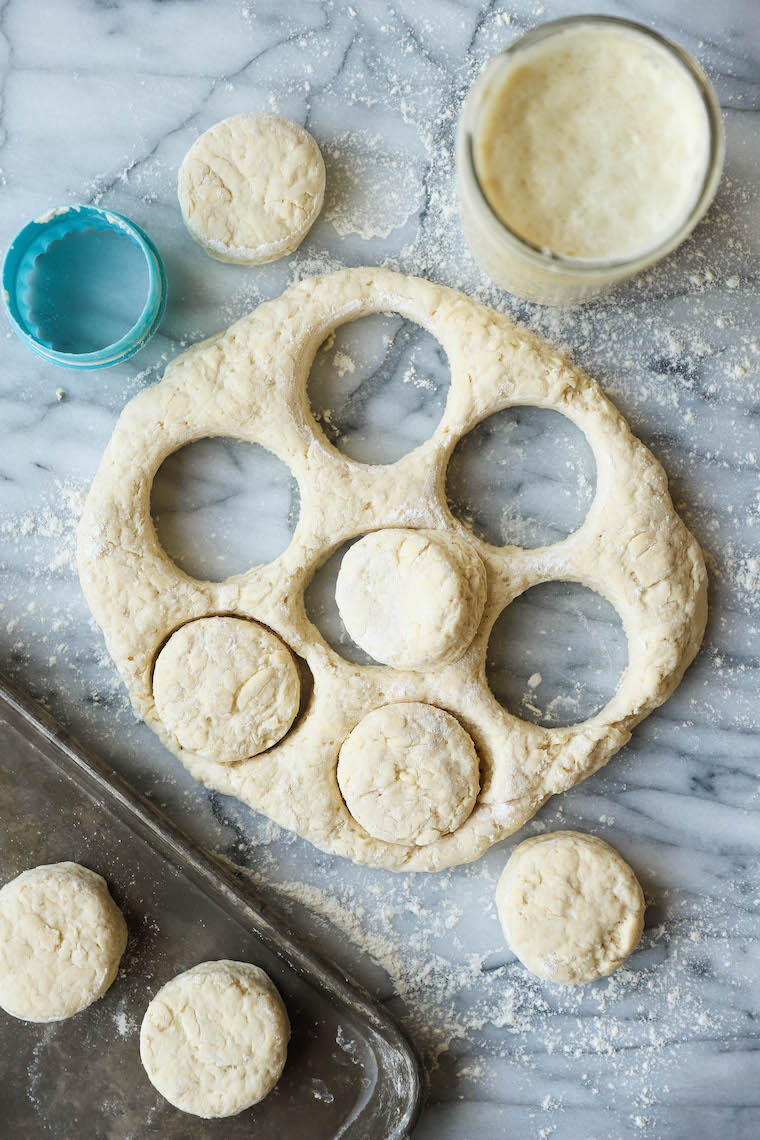 Just be sure to serve them super warm with all the melted butter. And this works as an appetizer, snack or dinner.
I prefer to have them for…