March 14, 2020

You can skip the jarred sauce! This is super quick, easy, fresh and so so good using pantry staples. Just 30 minutes start to finish!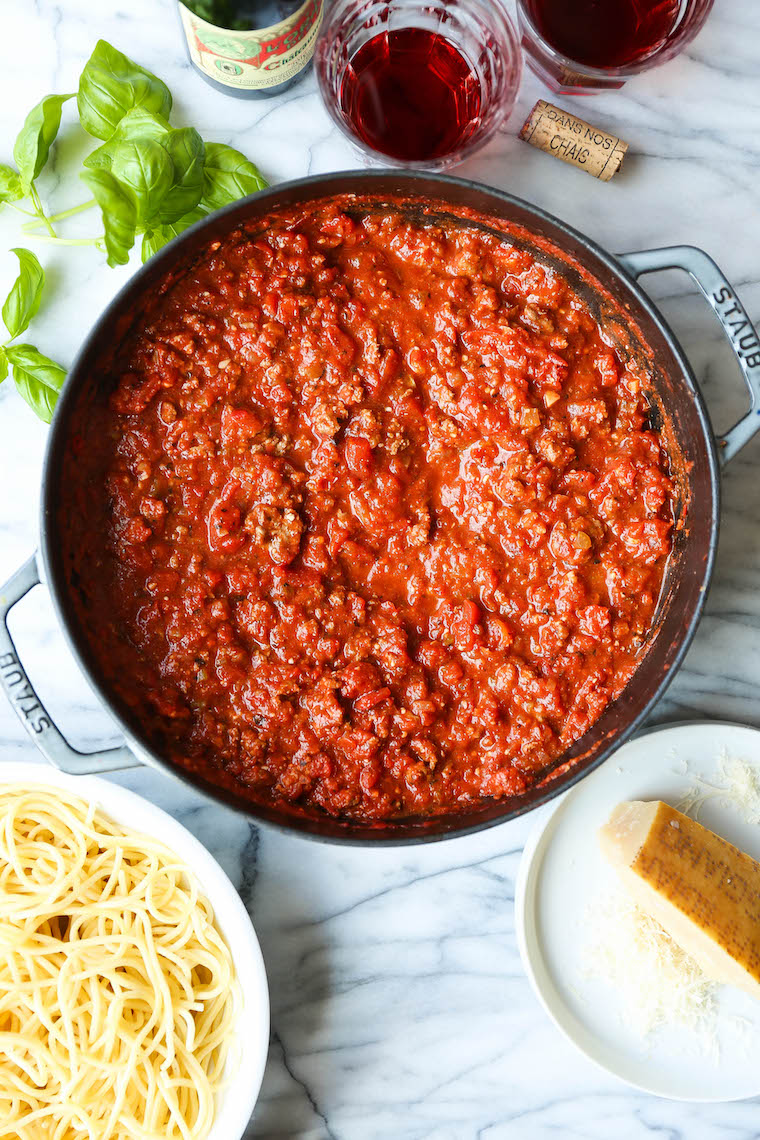 So I know there's been a shortage of a few things at the stores with this self-quarantine: primarily toilet paper and Purell. But if you try to hit a grocery store, you'll notice that all the jarred pasta sauces are gone as well!
But don't worry, guys. I have the quickest, easiest tomato sauce recipe using pantry staples, dried herbs and ground beef. Best of all, this will freeze so beautifully!
So who needs jarred pasta sauce? Nope, not us. We have a fresh, homemade sauce made in minutes. When everyone is ready, boil up your favorite pasta and serve. EASY!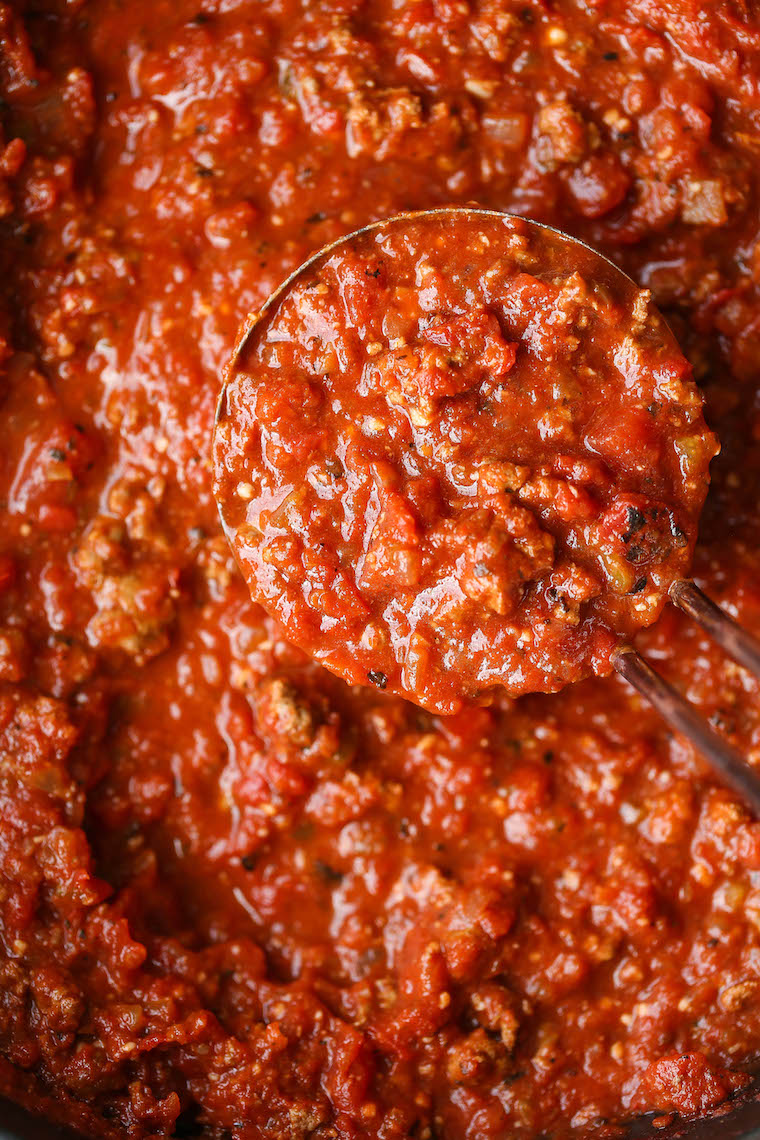 Quick Tomato Sauce
You can skip the jarred sauce! This is super quick, easy, fresh and so so good using…