Rediscover an old fashioned icebox cake with layers of graham crackers, pudding and frosting in this amazing Chocolate Eclair Dessert. The different layers and textures will make your mouth so happy.
Pudding adds the creaminess in this sweet treat! It's so fun use in all sorts of desserts. Try out some ways to use pudding in recipes like Magnolia Bakery Banana Pudding, Sticky Walnut Toffee Pudding Cake, or Chocolate Chip Pudding Cookies. They're all amazing!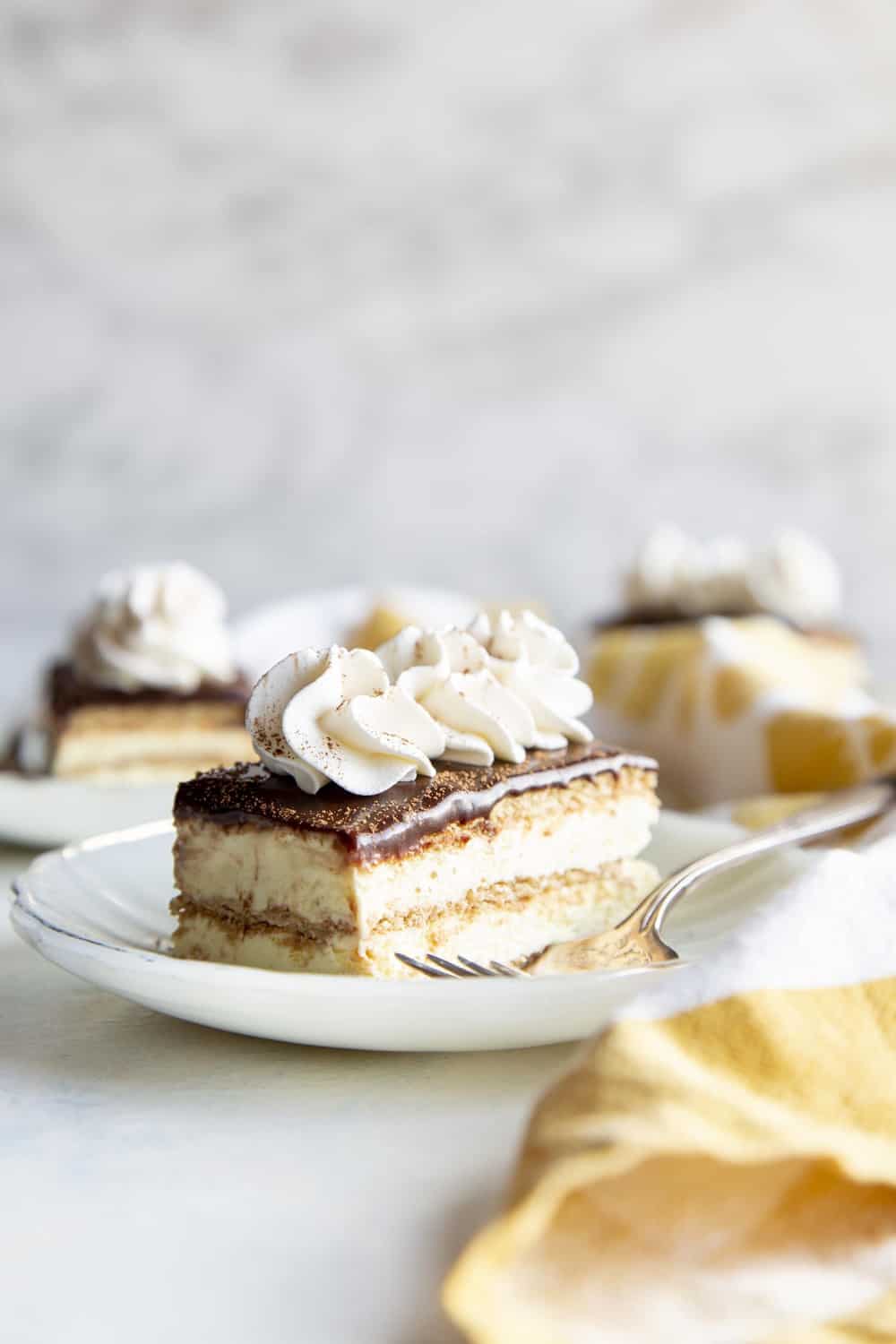 Chocolate Eclair
It might seem like a special occasion dessert, but it's really so easy to make and you only need a few ingredients. Since it's so simple to make, the kids can easily help prepare it. The only thing to remember is, it needs to be refrigerated overnight, so make sure to plan in advance. This is guaranteed to be a big hit and it tastes great for several days.
This is the perfect dessert to make for those…