This Sweet Potato Pie is unlike any others you've eaten. The filling is made with cream cheese for a cheesecake like creaminess and texture you won't be able to resist.
There are so many ways to incorporate sweet potatoes into your meal besides Sweet Potato Fries. You can make Maple Sweet Potato Pancakes for breakfast, Sweet Potato Cake for dessert, or Sweet Potato Rolls to pair with soup.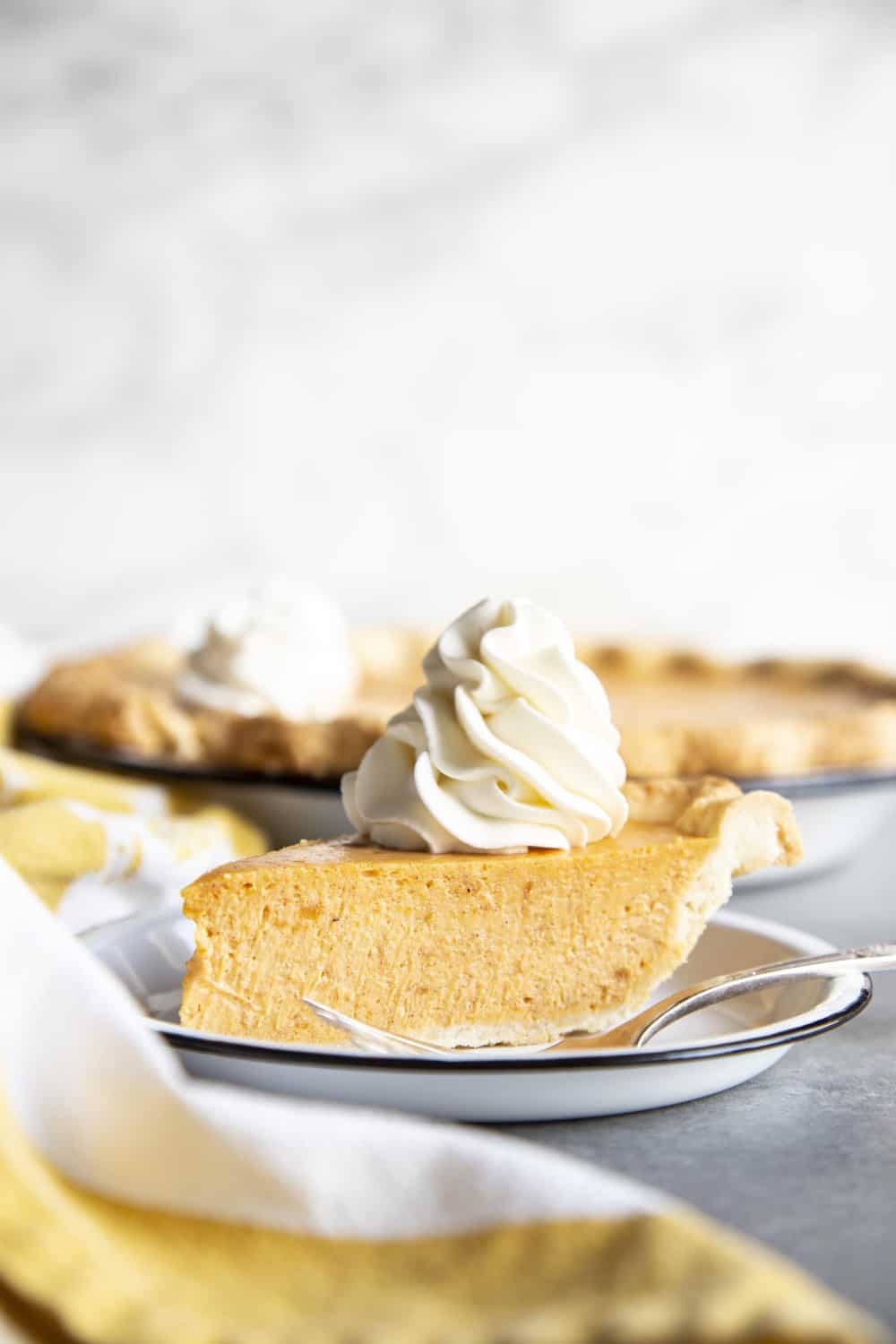 Homemade Sweet Potato Pie
Sweet potato pie is a traditional Southern dessert, and usually served during the holidays like Thanksgiving and Christmas. But between you and me, I will gladly eat this pie all year round. It is creamy with a cheesecake like quality and decadence. The filling is spiced with cinnamon, nutmeg and ginger for that holiday vibe. And let's not forget about the buttery pie crust that encases this creamy filling.
For this particular recipe, you will need to par-bake the…