This easy Mongolian Chicken is an easy version of the popular restaurant takeout. It's rich in color and flavor and bound to become your favorite!
One of my current favorite meals is Mongolian Chicken. It's made with chicken, cut into bite-size pieces and fried until crispy and coated with sweet and spicy sauce with chili peppers, garlic and ginger. It's quick, easy and perfect made ahead of time. You can make this simple version or add more vegetables, like mushrooms, baby corn, water chestnuts, etc.
Ingredients:
chicken (boneless skinless chucken breasts or chicken thighs)
cornstarch
vegetable oil
low-sodium soy sauce
dark brown sugar
sesame oil
ginger
garlic
dried chili peppers
green onions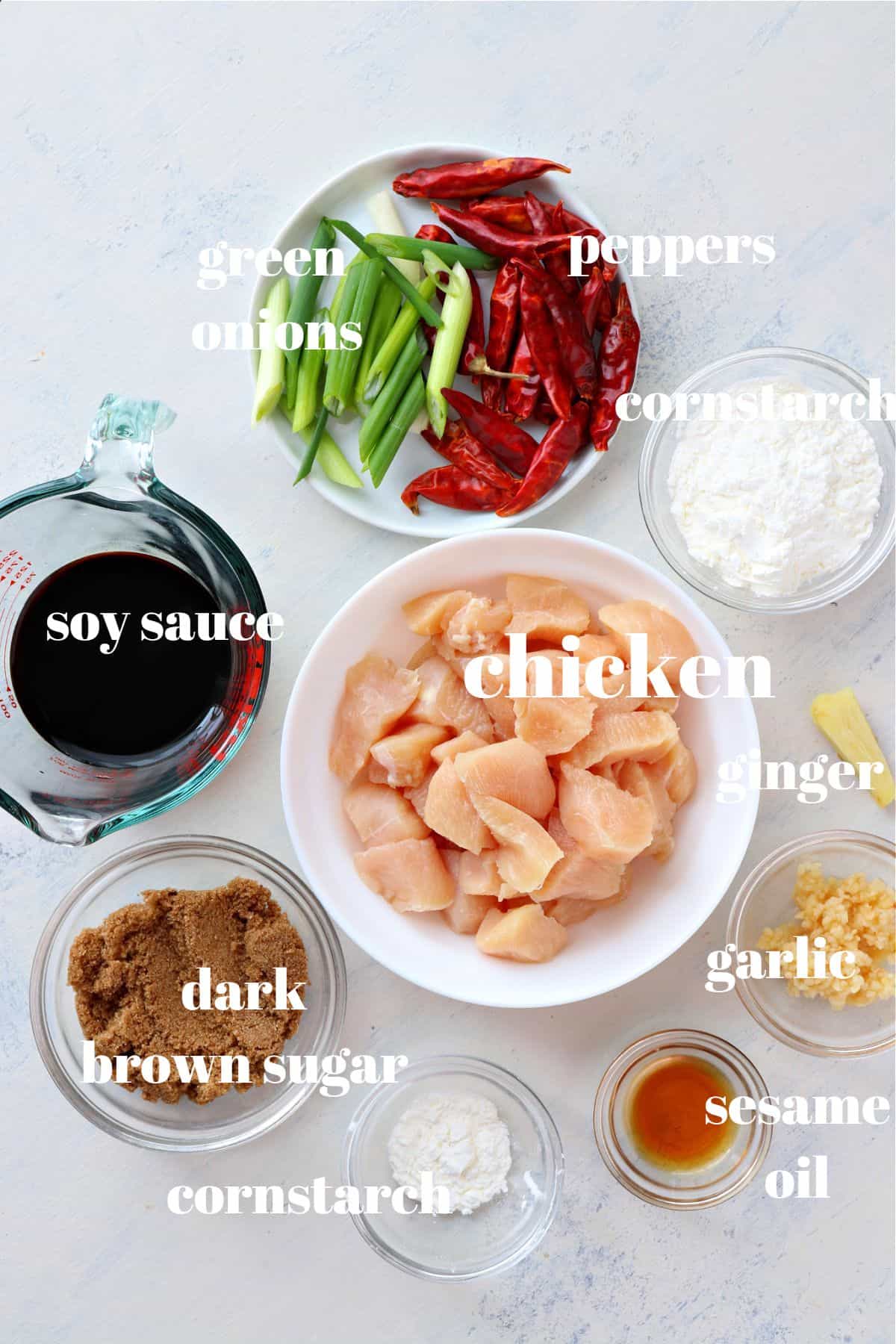 How to make Mongolian Chicken from scratch?
Start by cutting the chicken into bite-size pieces.
Coat it well with cornstarch.
Heat up 1/2 cup of oil in a saucepan, until it reaches 350…