AddInstant Pot Mac and Cheese is a game changer. Ready in less then 15 minutes with the same level of cheesy creaminess that we all love but with half the effort and time.
Making Mac and cheese is a favorite in our home! Try these delicious ways of creating a cheesy pasta with these fun recipes: Baked Macaroni and Cheese, Slow Cooker Macaroni and Cheese or Mac and Cheese Cups.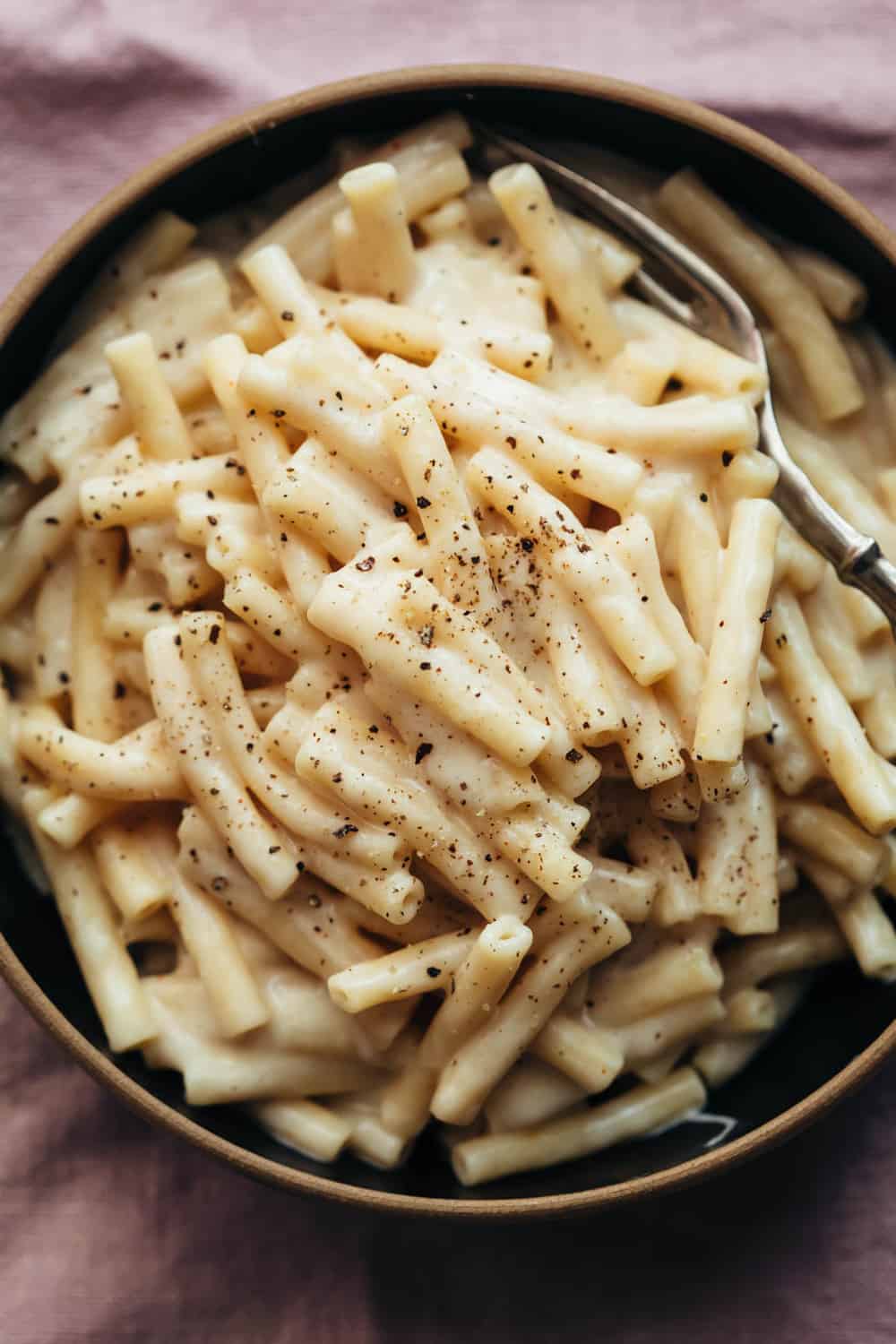 Best Instant Pot Mac and Cheese
Who else agrees that the Instant Pot is the future? Its hands down my favorite kitchen gadget especially when it comes to easy, one pot recipes like this mac and cheese. You won't believe how hands free this recipe is. It's literally dump and cook which is how I wish dinner would be every single day.
Everybody loves a good mac and cheese but every mac and cheese is not made the same. This one has everything right — pasta cooked to perfection, creamy cheese sauce without…