October 4, 2020

Seriously SO SO GOOD. Perfect for burritos and/or burrito bowls! And it's even better than Chipotle, but shhhhh!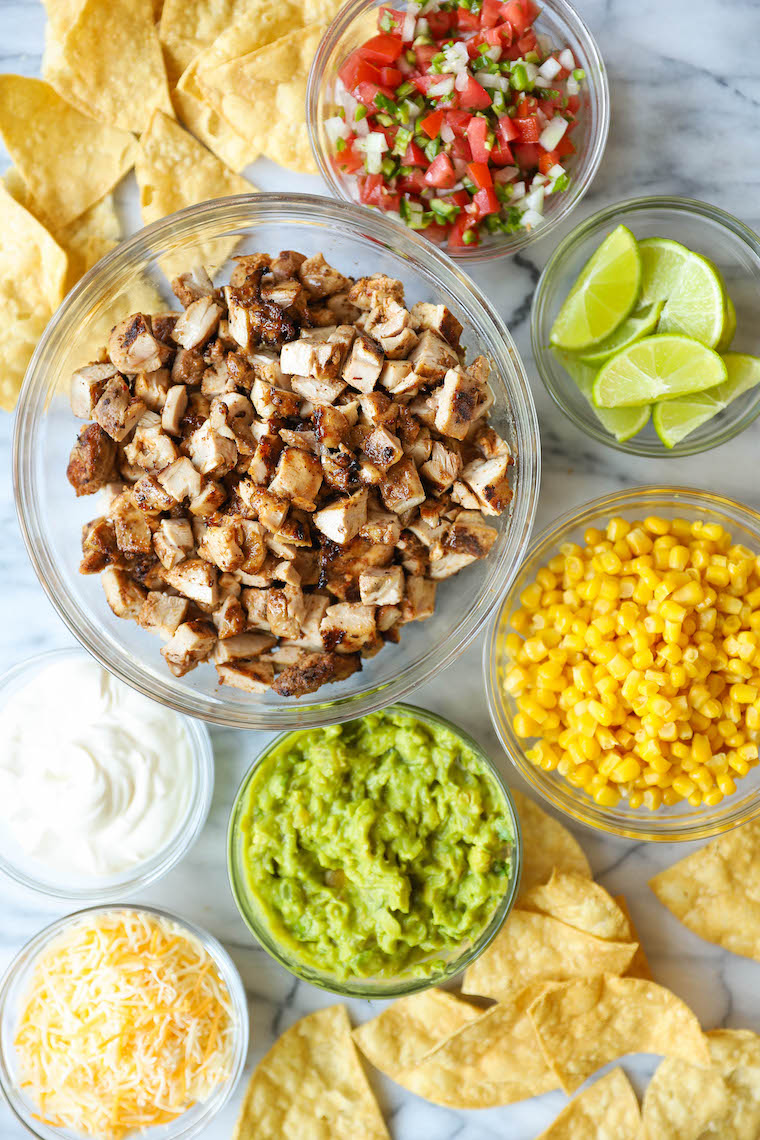 This recipe has been such a lifesaver.
I have been incredibly busy with work/errands/adult chores lately that I have been (shamelessly) ordering delivery a few times a week. And with all the surcharges, tips and fees, I think I have been spending at least $20 on ONE Chipotle burrito bowl.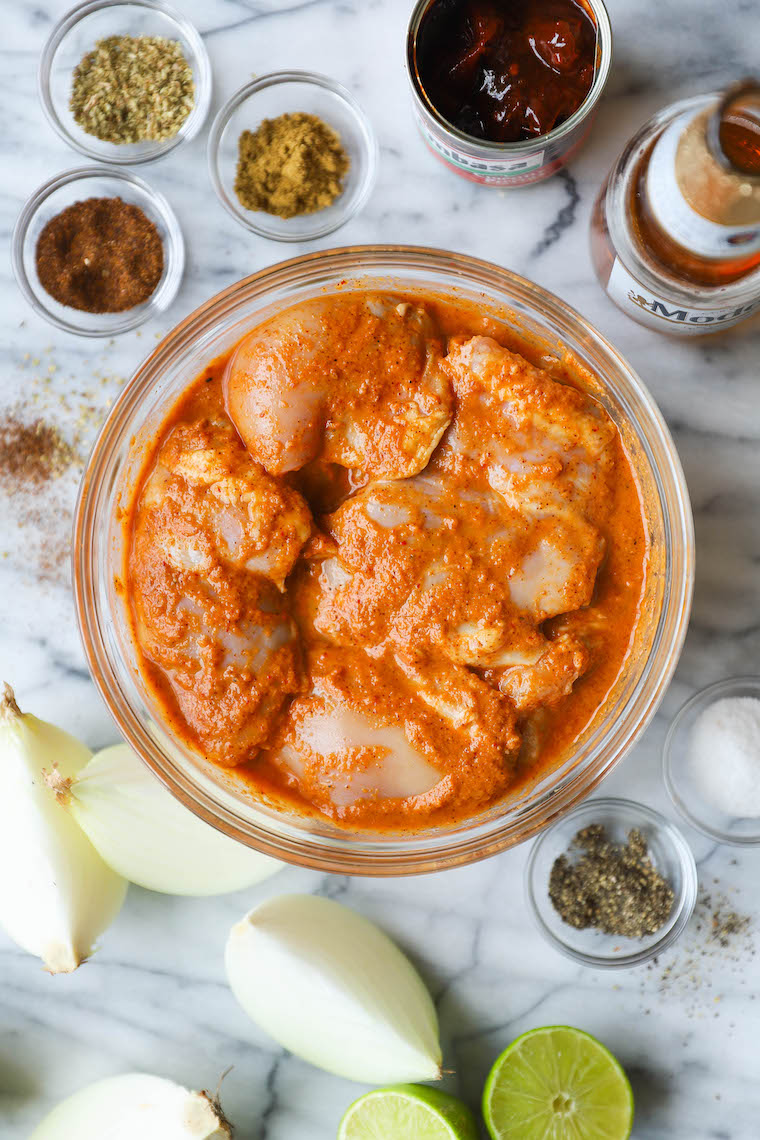 I know. It's been a lot. But not anymore.
So I introduce to you the copycat Chipotle chicken recipe. A recipe that tastes so much better than the restaurant-version. And it's been a god-send with meal prep. With a grain base (I prefer a wild rice + brown rice blend), corn, some greens, pico de gallo, and a sprinkle of cheese, this has been saving me and my wallet all week!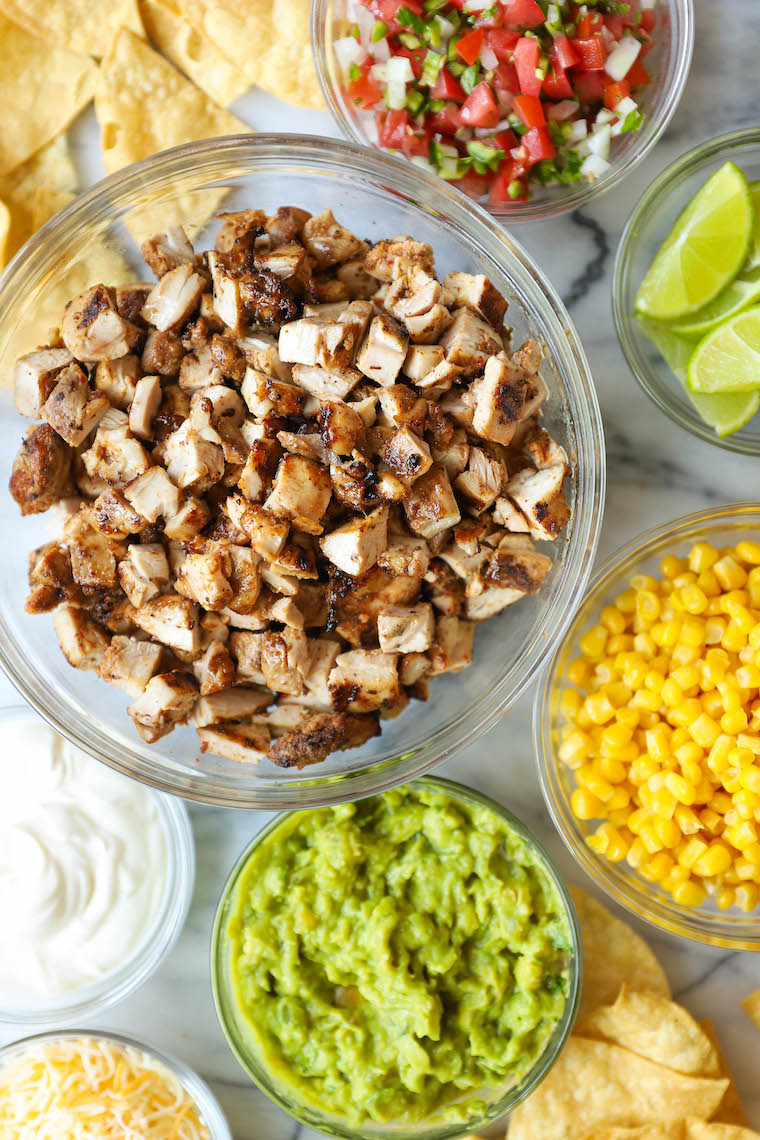 Copycat Chipotle Chicken